Check out our Appraisal Portfolio to see some of our work! These are the projects we are the proudest of: difficult-to-appraise properties, commercial work, and other complex jobs we delivered world-class results on.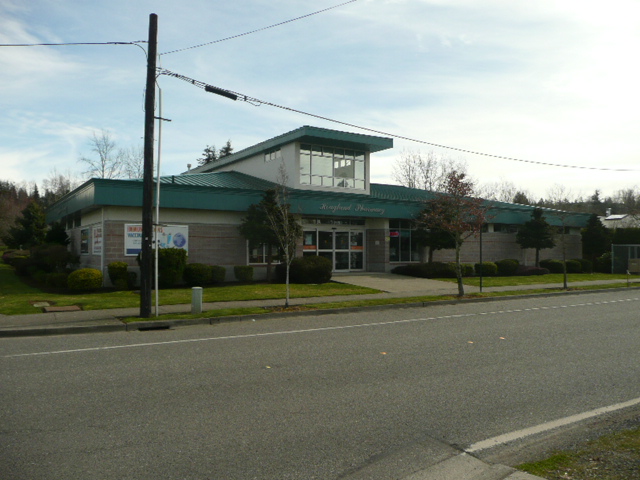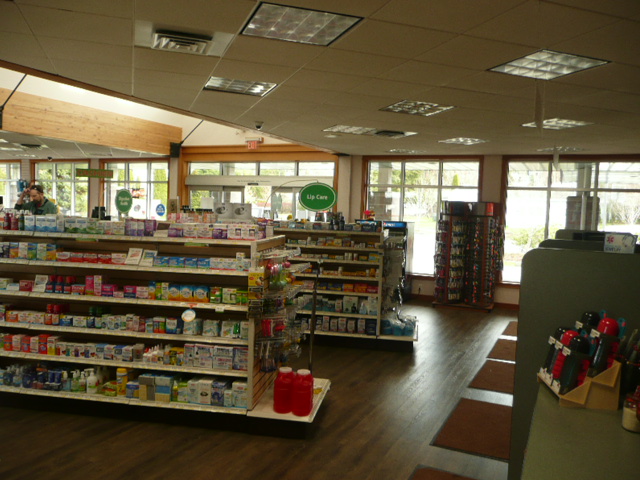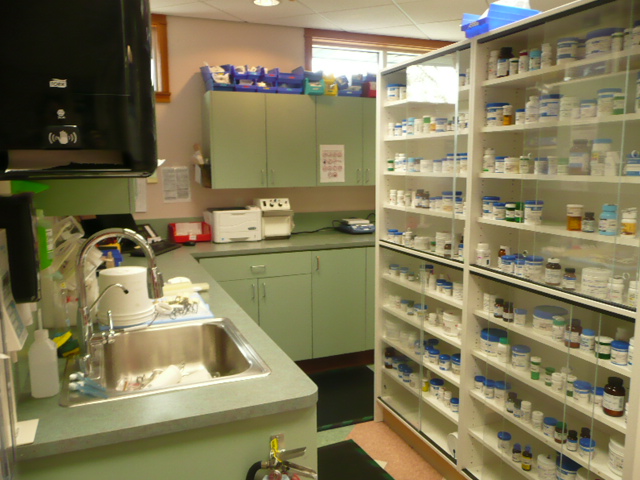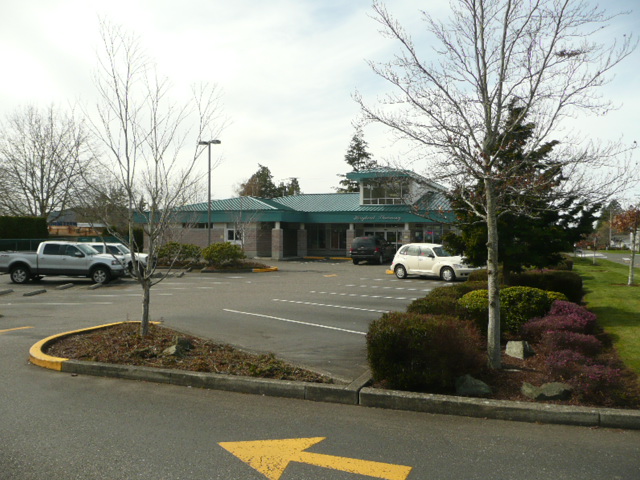 Commercial Appraisal
Hoagland Pharmacy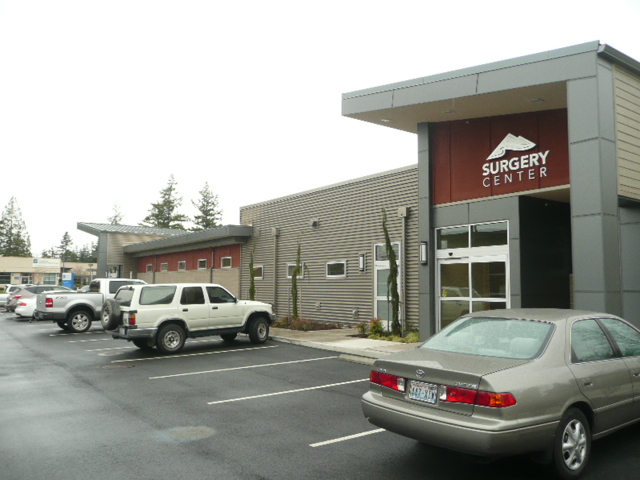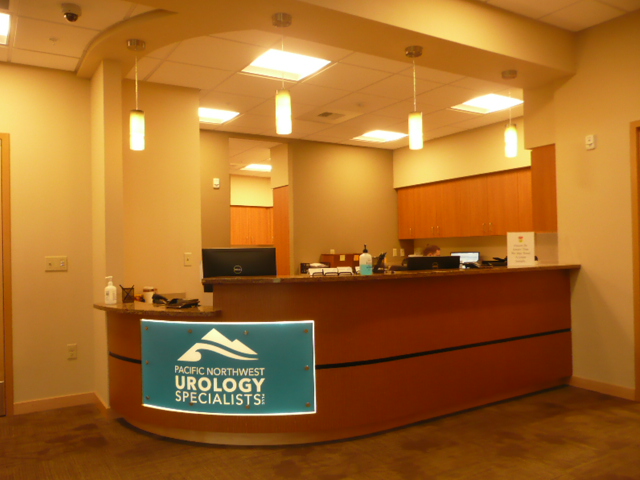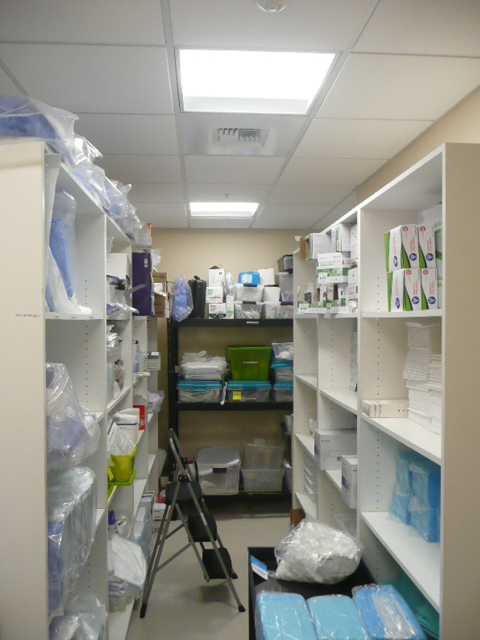 Commercial Appraisal
Northwest Urology
What's Next?
Reach out to our friendly, helpful, and knowledgeable staff to start the appraisal process today!